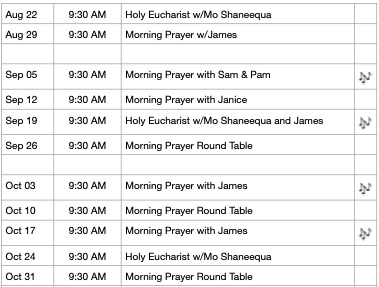 If you click on the picture of the quilt above, it will take you to the quilt the many churches in Madison are raffling off. All proceeds will go to the Lake County Food pantry.
On your Smart Phone text Food to (406) 302-5086
to get a link sent to your phone.

If you are interested in donating
to Grace Episcopal Church online you may click the GIVE button below.
There are many missing girls in South Dakota. They may be taken for use in sex trafficking. Please say something if you see something or hear something.
If you believe you may have information about a trafficking situation:

Call the National Human Trafficking Hotline toll-free hotline at 1-888-373-7888
: Anti-Trafficking Hotline Advocates are available 24/7 to take reports of potential human trafficking.

Text the National Human Trafficking Hotline at 233733.
Message and data rates may apply.

MISSION
It is our Mission to praise God, make his name known and minister to people in our community and the wider world.

AA Meetings
May be held at 5:30 pm on most nights.